What People Are Saying About DogWatch by Critter Camp
Nancy B.
Lily and Daisy are doing great with the fence. I truly never thought it would be that quick and easy to train them. I also liked your GENTLE way of training them. I would definitely recommend you and your product to anyone who is looking into purchasing a hidden fence system. Thanks again.
We want to hear from you! Write us a review on Google+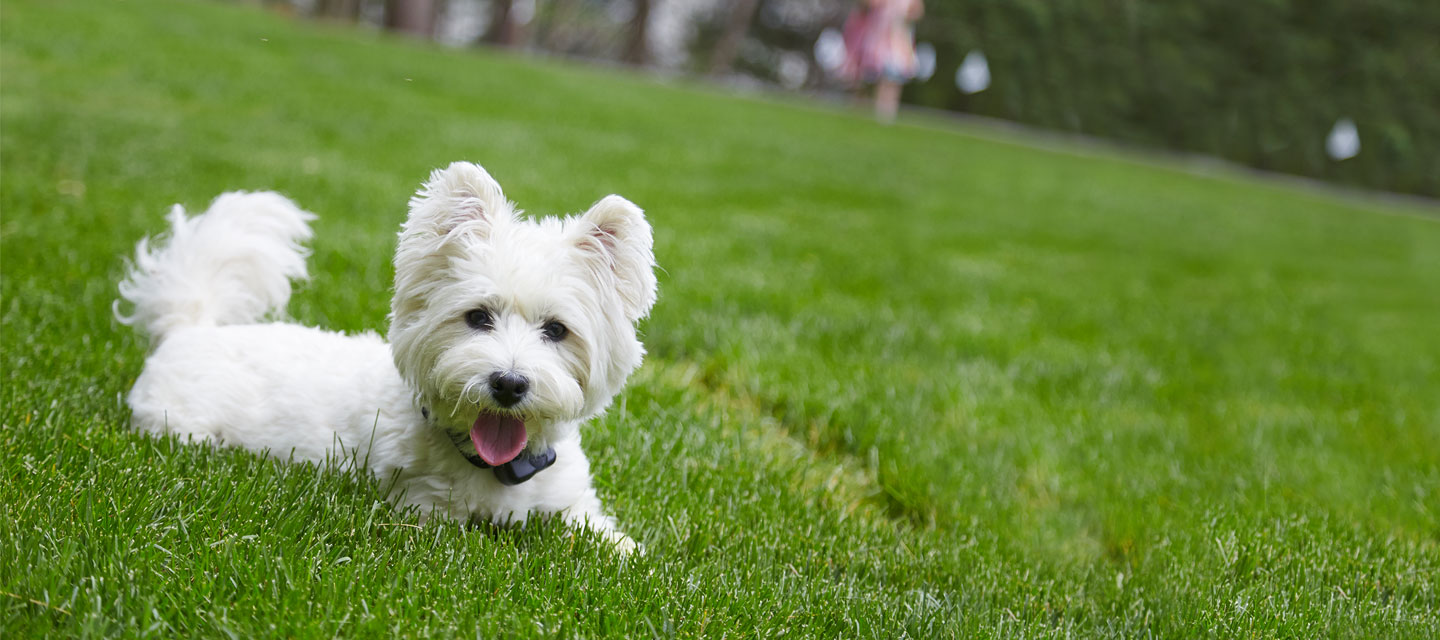 Rachel P, Badger, IA
The DogWatch system has been great for our 2 dogs. The dogs responded right away and we have had no problems! These are 2 young, but full grown labs that had become pretty well know in about a 2-3 mile radius from our home! They stay home now and have become much better pets! Thanks Rick!!
Jim N.
Best investment I ever made for my dog.
Curt Gast
Macy and Leo love DogWatch!
Jesica Schild
We have the hidden fence and it is amazing! Best decision we have made!
Tell Us Your DogWatch Story!
We'd love to hear from you, too! Please consider filling out our customer feedback survey to tell us about your experience with DogWatch.