It's all about your dog!
Rick and Donna Edington have been in the pet care industry since 2003, starting out with a boarding kennel in Northern Minnesota.

In 2009, the Edingtons purchased Critter Camp in Iowa and have made it their business to keep pets safe and on their own vacation while their owners are away from home.

Critter Camp is pleased to announce they are an authorized Dealer for DogWatch Hidden Fence Systems. We can help provide dog owners with a safe, yet free to run and roam area for their best buds around their yard. We are proud to offer lifetime warranty on our equipment and customer service second to none.

Rick and Donna are owned by 6 Labrador Retrievers, 2 "change of career" Labrador/Golden service dogs, and camp mascot Emmett. They are lifetime members of the Duluth Retriever Club, AKC Hunt Test judges, former volunteer puppy raisers for Canine Companions for Independence, sponsor of "Winston" a Leader Dog for the Blind service dog, and board members of Fort Dodge's animal shelter Almost Home. We love working with animals because dogs are our lives. We chose DogWatch because DogWatch Hidden Fence is the premium underground fence system on the market today.

In addition to being DogWatch Dealers, we are proud members of the Greater Fort Dodge Growth Alliance. We hope to have the opportunity to help keep your pet safe.
Service Area
We provide services to customers in the North Central Iowa area, including the towns and cities of Ames, Boone, Clear Lake, Fort Dodge, Humboldt, Huxley, Iowa Falls, Lake City, Marshalltown, Mason City, Nevada, Story City and Webster City, IA and the surrounding area.
Get a Free In-Yard Estimate!
Our representatives will meet you at your home for a free in-yard estimate. We will help assess your needs and customize a solution that suits both you and your pet. Call today or schedule an appointment to get things started!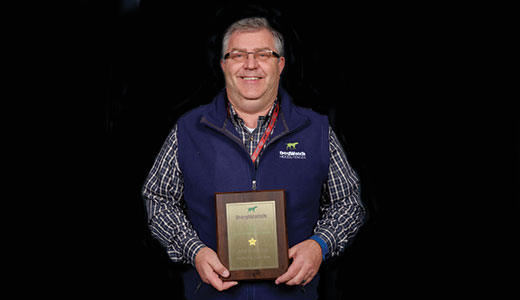 Why Choose DogWatch by Critter Camp?
1. Our number one concern is the safety and well-being of your pet. We provide the support you need to ensure successful training and happy containment.
2. We provide a proven PetFriendly™ training program. We train your dog (or cat) to recognize the boundary flags and the audible warning signal (or vibration) before introducing the correction.
3. We are experienced professionals committed to providing excellent customer service and support. We strive to service every customer promptly and courteously.
We want to hear about your experience! Write us a review on Google+
Simply the best. No getting around it.™
Another reason to choose DogWatch by Critter Camp is that we are an authorized DogWatch dealership. The DogWatch Hidden Fence is the most technologically advanced and the easiest to use, and it is backed up by a no-hassle Lifetime Warranty from a company with more than 25 years of keeping pets happy and safe.

What makes us Simply The Best?
---